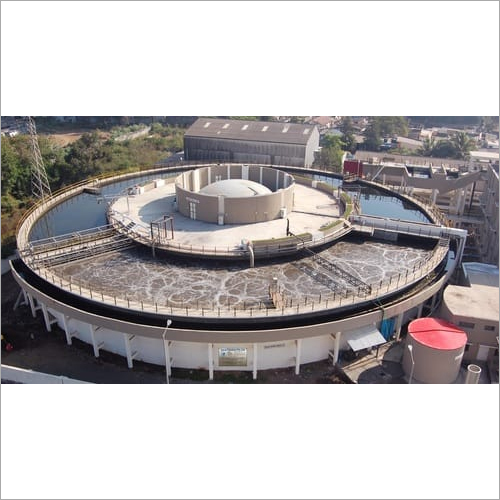 Effluent Water Treatment Plant
Product Code : 20
Product Description
What is Effluent & EffluentTreatment Plant (ETP)?
The Effluent Treatment Plant [ETP] plant is designed to treatthe effluent coming from various areas of the plant. The treatment of differenteffluents varies with the type of effluent. Industrial wastewater contains adiversity of impurities and therefore for this reason alone, its treatmentestablishes a special task.
We are offering our clients with effluent treatment plantequipment that are appreciated for having sturdy construction and resistance tocorrosion. These ETP plant are manufactured accepting industrial quality standardsand are thoroughly inspected by our quality analysts before being delivered tothe clients. We have the experience and capability to design and commission ahost of clarifiers, filters, aeration, coagulation and settling systems forwaste from industries like chemicals, drugs, pharma, refineries, lechates, etc.
Why to choose ExcelFiltration Private Limited (EFPL) ?
These ETP plant are manufacturedaccepting industrial quality standards and are thoroughly inspected by ourquality analysts before being delivered to the clients.
Process Description ofEffluent Treatment Plant
Effluent can be treated in a number of different waysdepending on the level of treatment required. These levels are known aspreliminary, primary, secondary and tertiary (or advanced). The mechanism fortreatment is divided into three categories: Physical, chemical and biological.
Preliminary Treatment
Preliminary treatment removes in-organic materials andinsoluble organic pollutants (i.e., large organic suspended solid matter, grit,O& G) that can be easily collected from the effluent and can damage or clogthe pumps or skimmers of primary treatment clarifiers.
All preliminary treatments consist of physical separationtechniques by controlling flow rate of effluents.